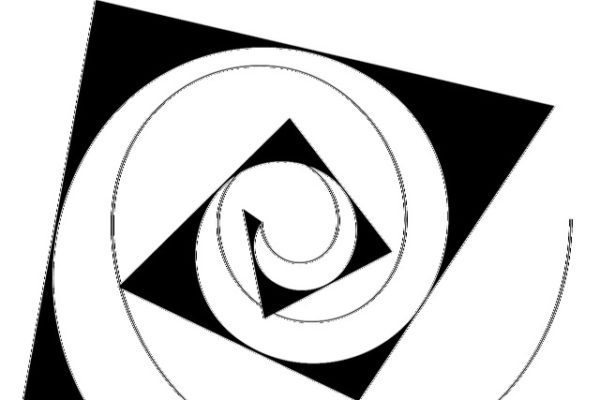 WE ARE SORRY TO REPORT THAT DUE TO PUBLIC HEALTH CONCERNS REGARDING THE COVID-19 CORONAVIRUS, THIS EVENT HAS BEEN CANCELLED.
Azimuth presents a program of sonic science fiction, imagining new and inviting musical spaces that blur boundaries between humans and machines, composers and performers. The program will feature original works for piano, electric guitar, electric bass, and bassoon that explore new ways of interfacing with instruments. These works place heavy emphasis on collaborative composing and performing techniques, often using two or more performers on the same instrument. The program also features a new work by composer/cellist Peter Tracy.
The members of Azimuth are current graduate students at the University of Washington School of music: Tristan Greeno, Sandesh Nagaraj, Ryan Carraher, and Jay Rauch.