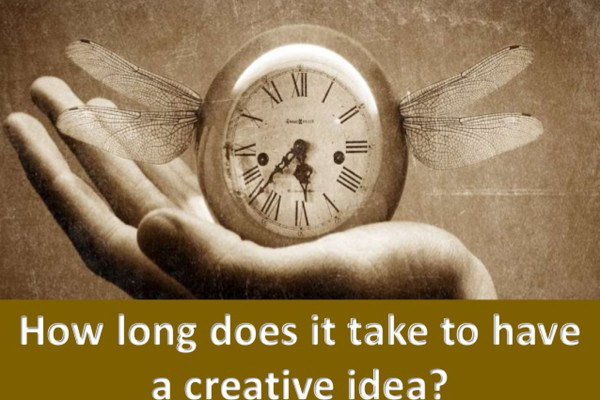 CILLA VEE LIFE ARTS is an inter-disciplinary arts organization founded in 2002 in the South Bronx by Claire Elizabeth Barratt (aka Cilla Vee), now based in Asheville, North Carolina. It serves as an umbrella for multiple projects that focus on collaboration and facilitation. With a mission of blurring boundaries and crossing categories, CVLA draws from a diverse pool of artists with a wide range of artistic backgrounds. Performances can include anything from dance, movement, music, sound, text, film and video, visual and performance art to installation and beyond. This Fall Cilla Vee is touring cross-country and the west coast in order to connect and collaborate with area artists in each location.
Definition:
Data transfer capacity of the mind.
Performance:
Psychic Bandwidth – chance operations of cross-disciplinary performance modes.
Improvised collaborations of Sound, Movement, Spoken Word, Performative Drawing and other Performance Art test the Psychic Bandwidth of artists and audience alike.
Duos, Trios, Quartets and All.
Picked randomly on the spot.
Unpredictable.
Each artist could do anything at any moment.
Do we have the Psychic Bandwidth to absorb it all?
To see everything. To hear everything.
To catch and process each interaction.
Casting our psychic net wide and reeling it all in to our consciousness.
Some of Seattle's finest improvisers have been invited to throw down in this mix:
Vanessa Skantze
Karen Nelson
Alia Swersky
Alex Riding
Bill Horist
Arrington de Dionyso
James Falzone
Please note: Performance will begin promptly at 8pm.