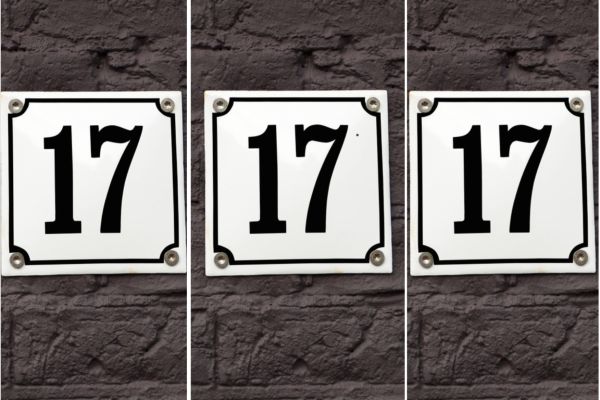 A dozen composers from the Seattle area plus four instrumentalists rally around the theme of 17 x 3. Nominally a celebration of one of the instrumentalists' 3rd 17th birthday (go on, do the math), the intriguing musical possibilities suggested by 17 x 3 were too enticing to pass up. Hence, an evening of new works inspired by a simple equation will be presented. The musical implications could be mathematical, metrical, structural, nostalgic, numerological…or…?
The instrumentalists are Paris Hurley, violin; Heather Bentley, viola; Beth Fleenor, clarinet/bass clarinet, and Steve Schermer, bass. Composers are (in no particular order) Amy Denio, Jim Knapp, Ben Thomas, William Hayes, Alex Guy, Michael Owcharuk, Nat Evans, Michaud Savage, Evan Flory-Barnes, Tim Carey, Ivan Arteaga and John Coons.
There will be cake, and that is not a lie.