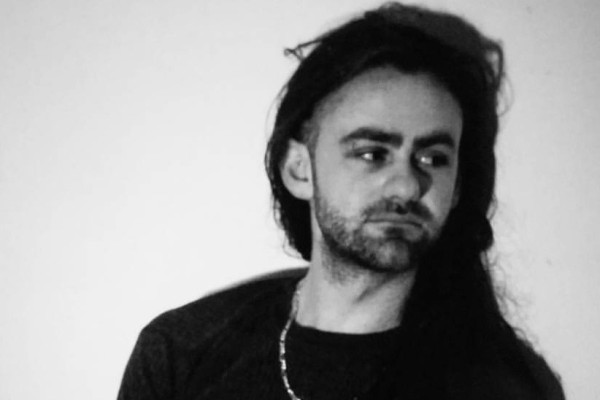 Composer/percussionist Adam Briggs presents an immersive musical landscape with the premier of his first string quartet as well as a large work for split percussion and orchestra, both aimed at the exaltation of unity and the expulsion of the past and future.
His music stems from the friction between his early training as a percussionist and his more recent experiences as a classical composer. While he plays regularly in a variety of groups ranging from Balkan brass bands to experimental drone ensembles, his personal compositions are consistently reflective and apocalyptic.
All donations go to supporting the Wayward Music Series.