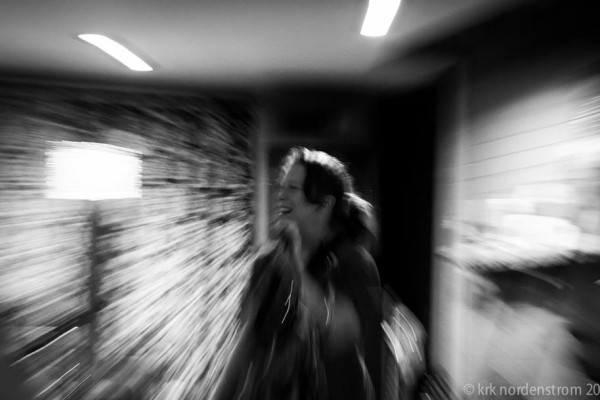 Member of Seattle Jazz Hall of Fame Amy Denio presents Truth Is Up For Grabs, a song cycle of 8 new compositions for chamber ensemble. Inspired by current events, the economy of war and poetry by Pablo Neruda, Denio's music is harmonically rich and engagingly rhythmic. The orchestra contains a wind quintet, a brass quintet, a string octet, electric guitar and percussion. The ensemble will be conducted by Mike Jauregui.
Amy Denio is a multi-instrumentalist (guitar, bass, alto sax, clarinet, accordion) with a  four-octave vocal range, and has produced over 50 recordings solo and in collaboration with artists worldwide. She runs her own recording studio and record label, Spoot Music. She has played concerts and taught musical workshops in festivals, clubs, squats, prisons, churches, sanctuaries, subways, and abandoned buildings on 6 continents. A commissioned composer for modern dance, film and theater, Denio's music has been heard at Carnegie Hall, Brooklyn Academy of Music, and by 40,000 people on New Year's Eve in Piazza del Plebescito in Naples, Italy. She co-founded Tone Dogs, The Entropics, her all-women sax quartet The Tiptons (1988-present), joined Bosnian folk metal band Kultur Shock in 1999, and has been playing with Abel Rocha and Madeleine Sosin in Correo Aereo/Ama Trio since 2003.
This project is funded in part by 4Culture.