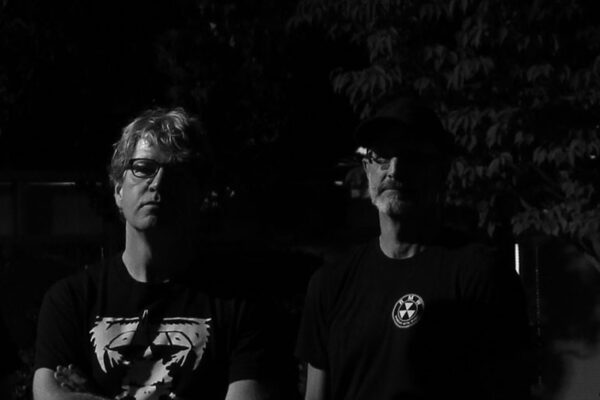 Ben McAllister shares his explorations in notation and improvising, trying to break out of the repetition we so often fall into playing with loops and computers. He'll be playing both solo, and with his frequent collaborator, the drummer Neil Wilson.
When I create, I like constraints – I like limitations. What are some things in 4s? Vertical and Horizontal: 4 beats to a bar, 4 on the floor, 4 tracks to record with. The first time I got a 4-track recorder, in the same breath I heard "The Beatles recorded Sgt Pepper on a 4-track", which was tantamount to being told "you can do anything on this machine." But: even if you bounce things from track-to-track, you still have to plan ahead.
This planning ahead has been on my mind with every group I've played with. How to shape and steer the group toward the piece I'm hearing, without burying them in a page of something they always must read? This night is about exploring a line between planning and spontaneous. The first half will be solo work on various instruments using the notation frames you may have seen at my last show in October. In the second set, drummer Neil Wilson and I will play with the elasticity these frames afford.
You'll see some visuals that may help you see where my heads is at while I play. In the second half, we'll switch gears as I guide you through a little bit of my thinking in notating and organizing sound, then we will use a few of these guides to make some music as a group.