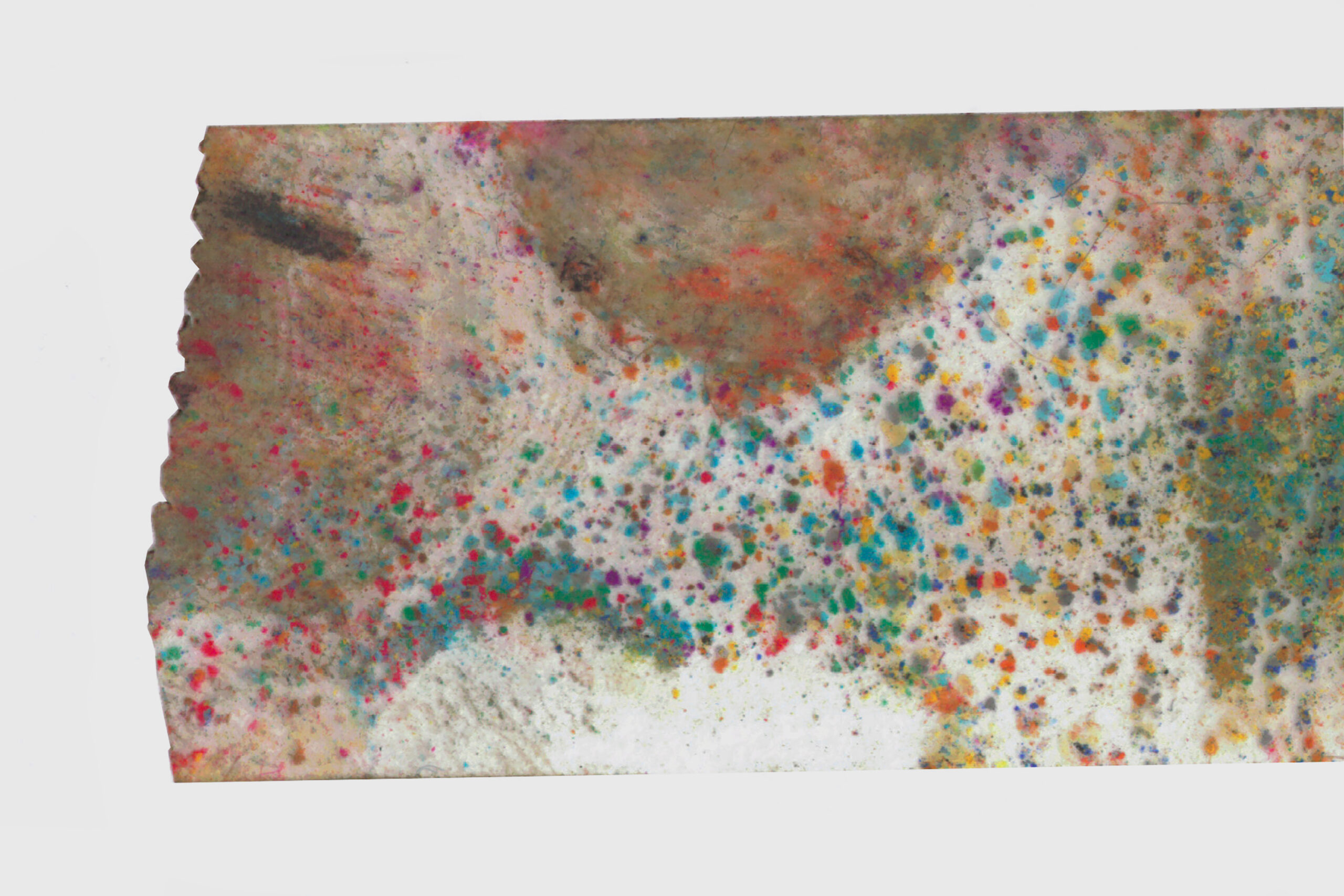 Doug Russell and Kirill Nikolai present solo and collaborative works for large format modular synthesizers and tape.
Doug Russell is a guitarist and improvisor based in Seattle. He studied music at Wesleyan University under Alvin Lucier, Anthony Braxton and Ron Kuivila before forming the Los Angeles-based free noise group Open City with Peter Kolovos and Andrew Maxwell. Open City operated from 1997 to 2006.
Kirill Nikolai is a Seattle-based musician and composer. He has released both solo and collaborative works on Tonefloat (NL), Fluid Audio (UK), Apollolaan Recordings (UK), Reverb Worship (UK), and Ho Hum Records (UK).