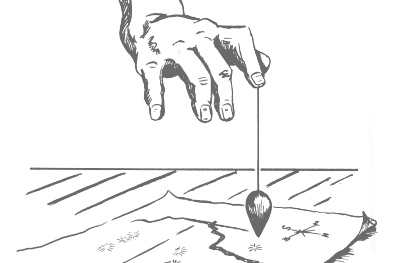 Dowsing uses saxophone, synthesizer, and cymbals as divining rods to locate deep musical aquifers.
This performance is the debut of saxophonist Steve Griggs with his son Ben on analog synth. While Steve improvises on the acoustic foundations of Thelonious Monk and John Coltrane, Ben plugs into experimenters Pauline Oliveros and Steve Reich.
Greg Campbell joins on percussion. Steve and Greg first collaborated in 2001 on the Earshot Voice and Vision Series at the Seattle Asian Art Museum and have crossed musical paths ever since. Every meeting generates new conversations.