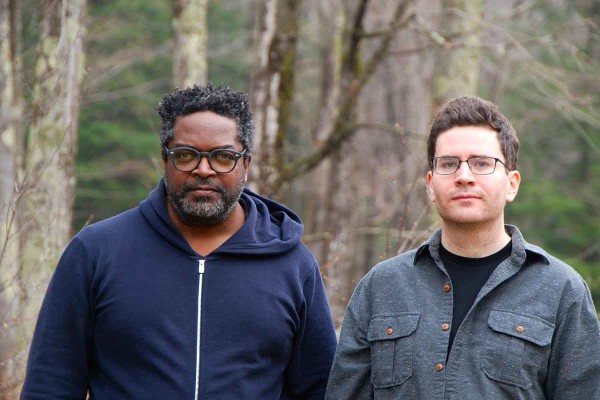 The jaw-dropping saxophone and drum performances by leading new-generation artists Travis Laplante & Gerald Cleaver embrace all musical styles, from the profane to the sacred; raw, demanding, intimate, emotional. Opening: Keyboardist Wayne Horvitz, a tireless musical seeker essential to Seattle jazz, leads his Snowghost Trio (Geoff Harper, bass; Eric Eagle, drums) with "extraordinary melodic instincts" (The Stranger) and a CD on Songlines just out.
Presented by Earshot Jazz Festival, and welcomed by KEXP.
Watch video of the Snowghost Trio set thanks to elhotrod32.