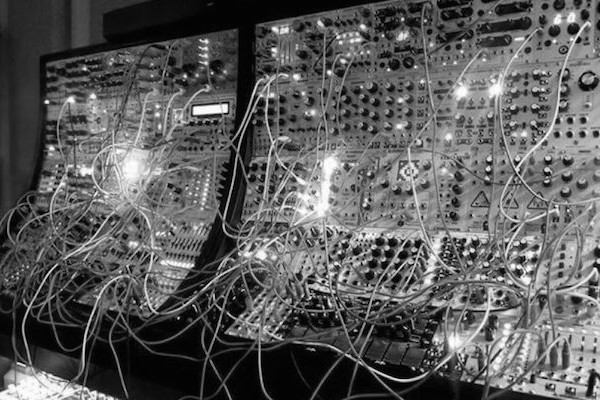 This is an experimental electronic music showcase, featuring PNW sound and visual artists. We will christen the winter solstice with borscht soup, auditory hallucinations, planetary chasms, warm drones, glitch portals, distant raves.
7:15 – If Burial and Autechre had a baby, maybe it would sound like Marcus Price's latest record, Brain Job. Invoking "compositional origami", Marcus Price's sonic textures are simultaneously bleak and comforting.
8:00 – Nordra is the solo project of Zen Mother's singer and guitarist Monika Khot, on Mamiffer-SUMAC-ISIS affiliated label SIGE Records. Cinematic in nature, Nordra has utilized the trumpet to evoke an uncommon feeling of dread, along with sequenced beats, vocals, and guitar loops.
8:45 – AVOLA, reigning from PDX, creates a journey enthralling and washed in layers of ritualistic drone and noise. She has collaborated with artists like Daniel Menche, System Lords, House of Low Culture, and Caustic Touch.
9:30 – Renowned DJ and Further Records founder Chloe Harris performs as Raica, creating mesmerizing portals of sound, invoking Kraftwerk-ian landscapes.
Kevin Blanquies is an artist, musician, and inventor–his work focuses on removing the boundary between sight and sound to create a single vivid experience. His visuals will be projected in this beautiful venue.