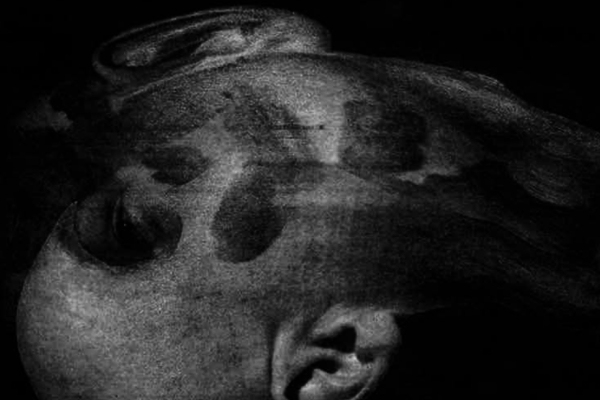 FHTAGN is an experimental chamber ensemble started by Blake DeGraw in 2015. Since its inception, the group's amorphous lineup has been joined by over 70 musicians from a wide variety of musical backgrounds. Primarily employing non-traditional means of scoring and conduction, FHTAGN has performed as a string orchestra, surround-sound choir, saxophone quartet, guitar orchestra, and many other formats, often employing large numbers and extremes in spatial dispersion.
Nital Etch is cello and synth based ambient drone and post-classical.
Blood Rhythms is the collaborative umbrella moniker of Chicago transplant Arvo Zylo, who has been living in Seattle for a little over a year. Blood Rhythms began slowly in 2007 as a brass/drone ensemble; which is to say, as many blaring horns as possible, effected in a nonmusical repetitive style. Since then, things did evolve into a sort of synth and junk-metal collective. "Assembly", an LP out on legendary noise label RRRecords, is the culmination of what Zylo has done in post-production for five horns recorded in a meat locker, and Blood Rhythms has recently made their formal Seattle debut sharing members with FHTAGN, opening for Blevin Blectum this past October. Back in Chicago, Blood Rhythms has included as many as fifteen horn players, or at other times, five drummers, but more recently, the Seattle iteration of the project has focused on studio work, minimal trios and more dense sonic concepts.