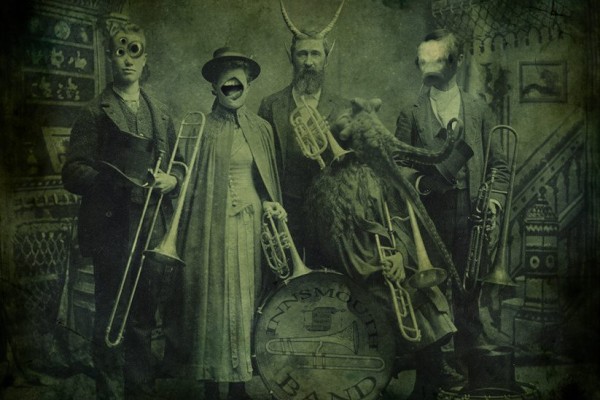 FHTAGN is an experimental spatial sound ensemble from Seattle, WA. Consisting of a rotating membership of musicians from various disciplines, FHTAGN explores alternative conducting techniques, aleatory music operations and free improvisation from everywhere in the room.
Tonight FHTAGN will present a program of controlled improvisation sessions directly inspired by selected works of Charles Ives, whose dense, polytonal style has been a primary inspiration for the ensemble's creation and sound.
Opening up the evening will be noisepoetnobody's Drifwood Orchestra, who has retrieved pieces of driftwood from the Cascade Mountains and fit them with metal objects found to have complementary acoustic properties. Small contact microphones will be utilized for capturing the voice of a forest under constant strain from civilization.