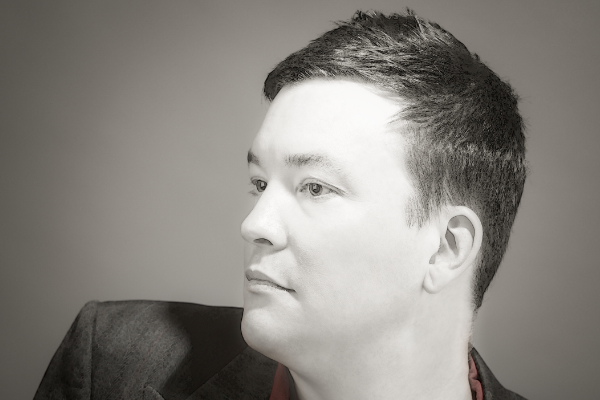 Doors at 7:30; DAHLIIA @ 8pm; GISHIKI @ 9pm
Presented in Quadraphonic Surround Sound
儀式 GISHIKI ~ An electro-acoustic recital featuring Japanese koto & modular synth. For the past three decades, Seattle-based Kasson Crooker has been composing & performing eclectic electronic music with his bands Symbion Project, Freezepop, & ELYXR. While searching for a new instrument to inspire his compositions, he became enamored with the Japanese koto, a traditional 13-stringed harp. Looking to create a unique live performance, Kasson fused electronic elements (vintage synthesizers, field recordings, sound design) with koto processed extensively though modular DSP effects to create a lush, atmospheric electro-acoustic experience. To maximize the sonic immersion of this performance, 儀式 Gishiki (ritual, ceremony) is presented in quadraphonic 4-channel sound with both the performer and audience inside the surround sound-field.
Coming together to perform for the first time ever after over 20 years of friendship and making music independently, Tom Butcher (ORQID, CODEBASE, HEATSYNC) and Cindy Reichel (EXPERT SYSTEM, ROTOR) founded Seattle-based synthesizer outfit PATCHWERKS in 2015. DAHLIIA explores the worlds of undulating, layered arpeggiated synth bleeps drenched in effects, melodic drone tones in sound-on-sound sediment, and percussive so-called "clicks and cuts" to create an enveloping environment rooted in emotion.