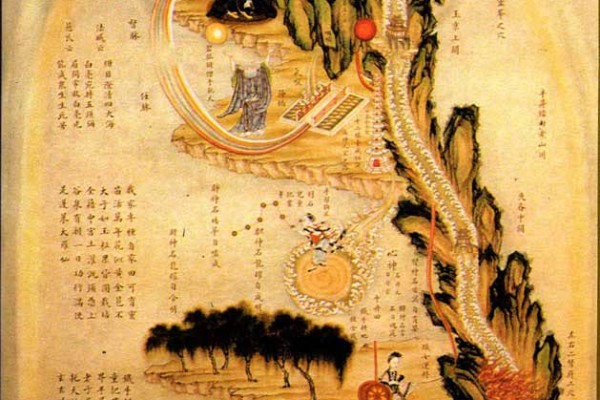 Neijing Ensemble is a new saxophone quartet featuring Ivan Arteaga, Greg Sinibaldi, Neil Welch, and Levi Gillis. Their premier performance is the first iteration of Arteaga's new work which uses collaborative improvisation for creating the form and content. This music is highly gestural, energetic, and uses extended saxophone technique to broaden the sonic palette of the saxophone quartet. They'll also play Greg Sinibaldi's sax quartet arrangement of Alban Berg's string quartet Op. 3.
Says Ivan: "There were several intersecting ideas which prompted me to organize this group but the main one was a desire to collaborate with these specific saxophonists. They are wonderful musicians and I am thrilled to be improvising and workshopping pieces with them. They are each such deep artists in their own rights, and I'm truly honored to share the stage with them."
Opening this evening will be Steve O'Brien's Only Trio, featuring trumpeter O'Brien with trombonist Jacob Herring, saxophonist Kate Olson, and for this show adding drummer Joe Eck and vocalist/guitarist Phinehas M Nyang'Oro. The lyrics from these most recent compositions come from the wisdom of the great Desmond Tutu and Malcolm X.