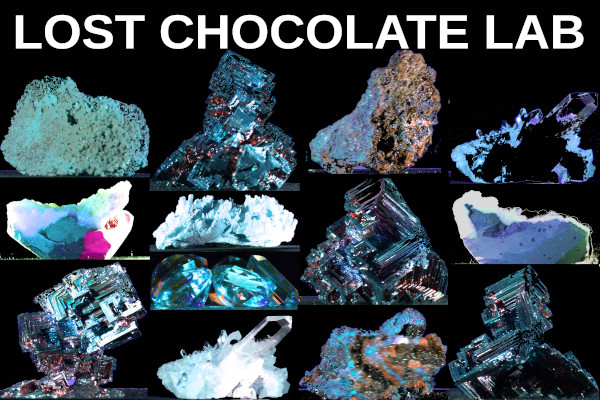 Lost Chocolate Lab is the Solo project of Damian Kastbauer and his ever-expanding effects pedalboard and guitar-noise-making system. Ambient Guitar for Active Minds. Respect the Vibrations.
After successfully Activating Ambient Acoustics last year in a multi-amplifier, spatial maelstrom of resonating frequencies, Lost Chocolate Lab returns to bring a new slice of dynamic ambient guitar acrobatics in conjunction with the projected visuals of exotic geological anomalies. Expect billowing delay-clouds, stuttering-drones of instrumental undulation, and a fluid-thread of guitar histrionics processed through the universal consciousness cascading amidst the columns, windows, and walls of the Chapel in an enveloping audio/visual experience.
The evening's performance coincides with the release of Serious Frosting Batch 1 – The Space Between Two Notes (They Grow Up So Fast), recorded in Seattle during sessions that produced over 5 hours of improvised guitar-based soundscapes.