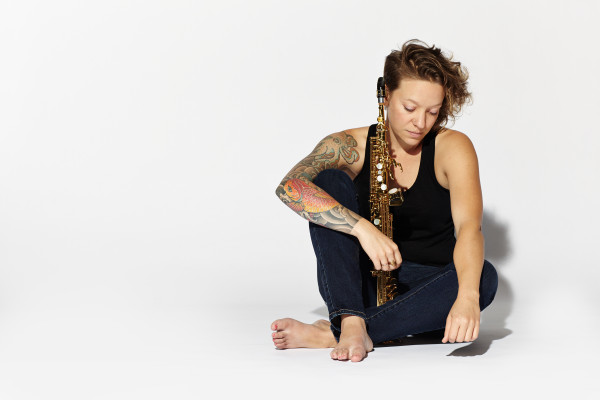 Three of Seattle's premier improvisers and noise musicians come together for a night of magical sounds and contemplative moments, in solo sets and a trio.
Patrick Neill Gundran has been performing live as a guitarist in the Pacific Northwest under the name Uneasy Chairs for the past 4 years, focusing entirely on free improvising. As well as performing solo, he has also been an active live collaborator with a diverse community of musicians and artists with backgrounds ranging from jazz, classical, rock and roll, electronic, noise as well as Butoh dance.
Kate Olson (KO SOLO) is an improviser and woodwind specialist based in Seattle. She plays with many different ensembles, ranging in scope from classical saxophone quartets to large noise ensembles and everything in between. She and her ensembles KO Electric and Syrinx Effect have been nominated for many Earshot Golden Ear Awards, and she teaches at the Northwest School, SAAS, JazzED, and Garfield High School.
Describing the work of a modern musician can be a complex business. For an artist like James Falzone, genres and categories are porous. In short, James is a clarinetist, composer, improviser, and educator who works at the intersection of jazz, classical and world music traditions. But the story is so much more interesting than that, as they often are. If you stopped there, you wouldn't even know about his training as an artisan bread baker!