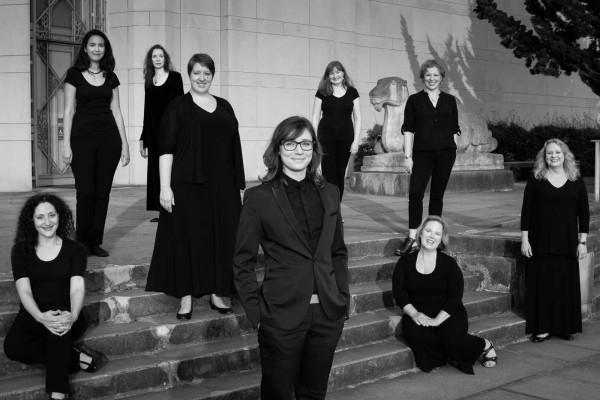 Please join Vocalise Women's Ensemble for our inaugural performance – Out of the Drawer – featuring new contemporary classical music by living composers for women's voices.
Vocalise Women's Ensemble formed in March of 2017 with the mission of encouraging and supporting living composers who are writing specifically for women's voices. For our inaugural performance, we present pieces by local composers Don Skirvin and Reg Unterseher, as well as music by Rita Ueda, Stef Conner, Joshua Fishbein, and three premieres by our composer in residence, Philip Wharton. Our singers come from diverse backgrounds including opera, oratorio, musical theater, and many have sung with highly regarded ensembles such as The Esoterics, Opus 7, Emerald Ensemble, and Chorosynthesis. We seek to present programs both challenging and accessible to audiences eager for fresh, new approaches to the oldest form of musical expression, unaccompanied group singing.
Free admission for seniors, disabled, children, and unemployed.