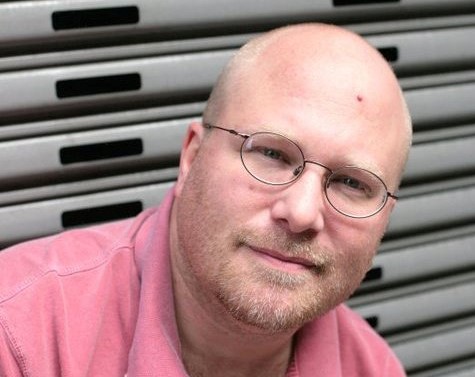 Born and raised in Grand Forks, ND, Gavin Borchert attended Michigan State University and the University of Cincinnati's College-Conservatory of Music. A not-entirely-unexpected inability to secure a teaching post upon graduation led him to Seattle in 1994, where he composes and has contributed classical music and arts coverage to The Seattle Times, The Stranger, KUOW, Seattle Magazine, Crosscut, and (for 24 years) Seattle Weekly.
My main composition project in this lockdown year, launched in November 2019, has been a series of Two-Part Inventions for piano (44 of them to date) — a resolutely practical project in the face of a growing backlog of unperformed chamber music. These are designed to be as simple yet as compelling and rewarding as possible for beginning piano students of any age. Some of them wear their Bachian ancestry more blatantly on their sleeve than others. (Sheet music is available.)
1. C major (00:00)
2. C major (01:04)
3. G major (02:12)
4. G major (03:05)
5. G major (04:55)
6. A minor (07:02)
7. F major (10:20)
8. A major (14:50)
9. B flat major (19:34)
10. C minor (23:03)
11. B flat major (24:56)
12. E flat major (28:35)
13. F minor (31:54)
14. C sharp minor (35:18)
15. A minor (40:23)
16. E minor (44:02)
17. G minor (47:53)
18. B major (50:55)
19. B minor (54:40)
With the Chapel closed indefinitely due to the COVID-19 pandemic, the Wayward Music Series moves from the concert hall to the living room. In place of our usual ten monthly concerts, Nonsequitur is commissioning ten Seattle artists each month to create a series of streaming audio sessions of previously unreleased material.