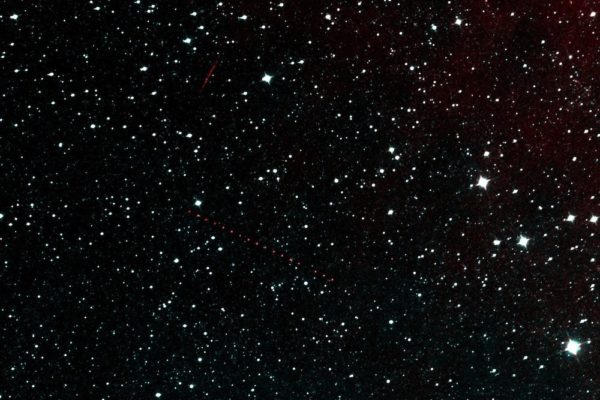 Join us for post-solstice solace in the long night by way of a solo performance by A.F. Jones, songs of death and love from Rachel LeBlanc, and a new work for chamber ensemble by Noel Kennon, featuring Neil Welch (saxophones), Amelia Coulter (alto trombone), and Dave Abramson (percussion).
A. F. Jones (Dallas, TX, USA, 1971) is a Washington-based audio engineer, composer, and performing musician. He has spent collective years underwater analyzing, studying and monitoring the acoustic environment of the world's oceans. This critical analysis and experience greatly influenced his concepts of music and archival methodology. He has engineered audio and advised for numerous regional and international musicians and performing ensembles as Chief Mastering Engineer at Laminal Audio, which specializes in audio mastering, in addition to sound design and post audio for film. He also runs the Marginal Frequency performance series and record label of the same name.
A former booking agent and improv musician, Rachel LeBlanc has spent the last few years coming into her own as a vocal-based composer under the alias Blessed Blood, as well as a practiced artist in Matriarch and as RN White. To hone her voice and to study folk techniques, she's been utilizing old traditionals. For tonight's special appearance, LeBlanc will treat us to a handful of these pieces a capella.
Noel Kennon is a violist, dishwasher, record collector, instrument builder and composer living in Seattle.