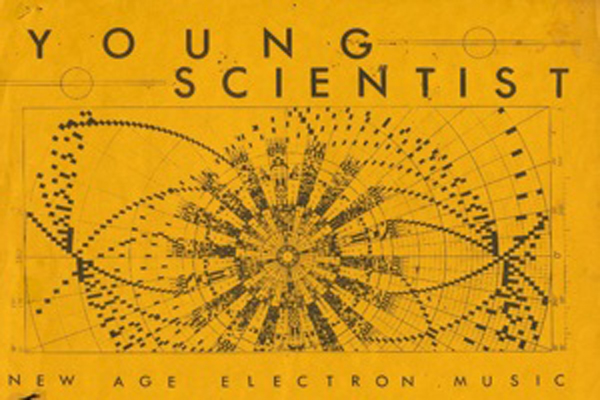 Young Scientist, Seattle's original electronic music group, formed in the 1970's, reunites for an evening of immersive modular and computer based electronic music ambience — with Marc Barreca, celebrating the release of his latest CD, From the Gray and the Green.
Marc Barreca, veteran Seattle electronic music composer, will be performing electro-acoustic loop-based compositions with modular synthesizer, MIDI keyboards and computer. He has been making electronic music in Seattle since the mid-1970s, releasing a number of projects over the years on the Hawaii-based Palace of Lights label. His most recent releases include the solo CDs From the Gray and the Green, Shadow Aesthetics, and a vinyl collaboration with K. Leimer, Chains of Being on the Spanish label, Abstrakce Records.
Young Scientist was formed in Seattle in the mid-1970's by James Husted, Roland Barker and Marc Barreca, performing for several years with analog synths, tape loops and keyboards. Following re-releases of 1970s material on the German labels Bureau B and Vinyl on Demand, the group has reunited for a recording project with Marc and James joining forces for this performance of evolving, transportive electronics.