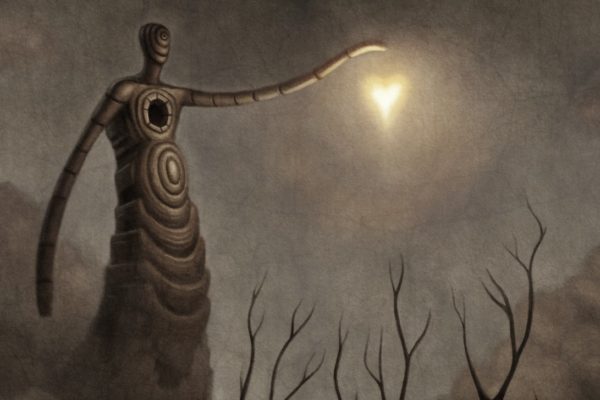 A night of solo guitar performance by Seattle guitarist Daniel McManus (under the name Project Metamorphosis) and Bill Horist, with projected visuals by Leo Mayberry.
Project Metamorphosis features meditative reflections on solo guitar, developing narrative themes through the use of loops and structured improvisation. Described as "a series of guitar explorations that form a cosmic emotionalism not quite ambient music and not quite progressive rock," the music flows between minimalist drone to richly layered melodies.
Seattle-based guitarist Bill Horist delivers an idiosyncratic and richly emotive take on the world's most ubiquitous instrument. He has played on dozens of records and has performed throughout North and Central America, Europe and Japan; collaborating with numerous leading lights in a beguiling range of genres. Perhaps best known for his prepared guitar treatments, his work is widely regarded alongside masters like Fred Frith and Keith Rowe. He has cultivated a unique voice in a number of styles in the realms of, jazz, rock, folk, and experimental music.