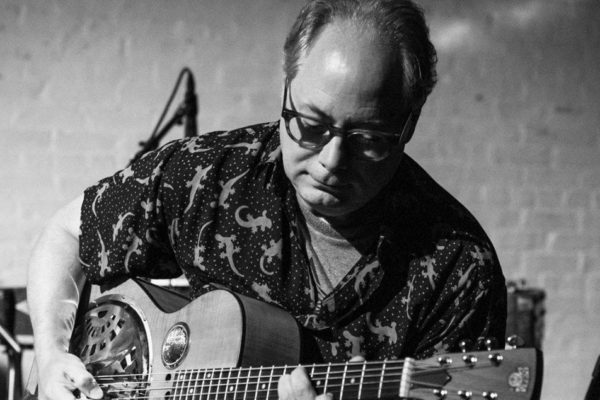 Unit Structures is an avant garde group inspired by the music of Cecil Taylor.
Kenny Mandell (saxophone): long-time veteran of the Seattle jazz and improvising community. Very influenced by Cecil Taylor and Jimmy Lyons and wanted to honor their great musical contributions.
Schraepfer Harvey (drums) is primarily a self taught percussionist greatly influenced by the master Dutch drummer, Han Benink.
Luther Norman (piano) is a classically trained pianist, originally from Kansas City. Luther has been a world traveler and has performed in Japan, Germany, and many other far away places.
Seattle guitarist Dennis Rea (Moraine, LAND, Iron Kim Style, etc.) performs a rare solo set on acoustic and electric guitars, comprising original works, sonic exploration, and interpretations of traditional music from Central Asia. Over the years, Dennis has has worked with the likes of Hector Zazou, Han Bennink, Nik Turner (Hawkwind) and many others, and has performed throughout the U.S. and in China, Russia, Tuva, Germany, the UK, Taiwan, and Mexico.