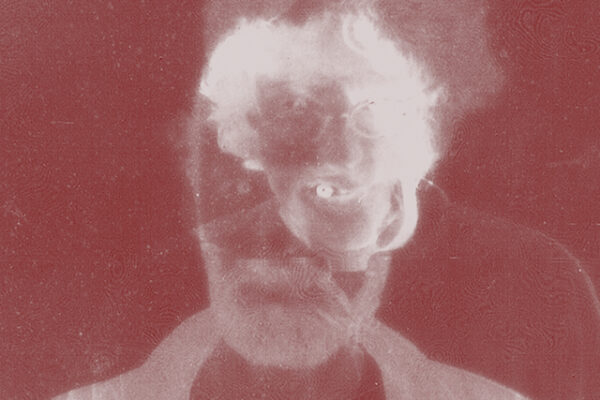 Celebrating the release of the first new Climax Golden Twins record in many years, the Twins will play a set of rare and unusual 78rpm records and Edison cylinders on period equipment, followed by an improv set featuring percussionist Dave Abramson and contra bassist John Seman with the Twins on guitars, electronics and found sounds.
Founded in 1993 by Robert Millis and Jeffery Taylor, Climax Golden Twins is best known for the soundtrack to Session Nine (with the OST on Milan International). They have released compilations of 78rpm shellac records (the Victrola Favorites book on Dust-to-Digital), as well as collage, field recording, musique concrète, instrumental rock, and improv LPs, CDs and cassettes. Their new double LP continues many of these threads and features contributions by friends from Seattle's vibrant music scene and beyond including Dave Abramson (Diminished Men), John Seman and Mark Ostrowski (Monktail Creative Music Concern), Alan and Richard Bishop (Sun City Girls), Ko Ishikawa (master Japanese sho player), Greg Kelley (trumpet), artist Jesse Paul Miller, music therapist David Knott, painter Marefumi Komura, members of Kinski, the A Frames, Dreamsalon, Yves Son Ace and more.
In addition to working as Climax Golden Twins, Jeffery Taylor plays with Hound Dog Taylor's Hand and Spider Trio, while Robert Millis has released solo recordings on the Helen Scarsdale Agency and has worked extensively with the Sublime Frequencies record label.