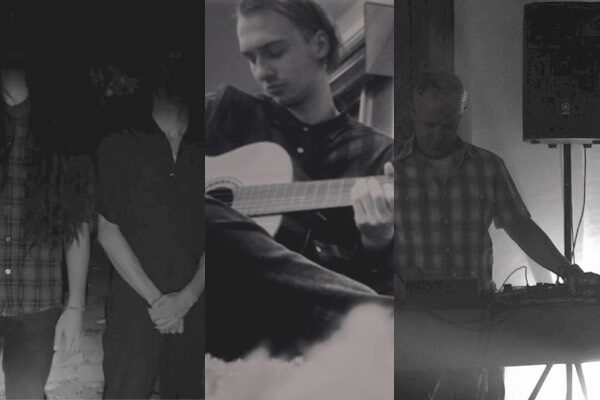 An evening of drone and free improv featuring three distinct styles of flowing:
August (Anacortes) fuses American Primitive Guitar with Drone and Slowcore. August improvises layers from an old Casiotone as well as an array of unpredictable instruments that he chooses free will alongside his classical guitar which he runs through a reel to reel.
AF Jones (Tracyton) utilizes lap steel guitar and various tools to prepare it in an ambient setting. This includes samples and various tools to conjure unique textures.
CSTMR (Seattle) delivers free improv that echoes the styles of No Wave and Post-Punk in a tight guitar/drums duo.