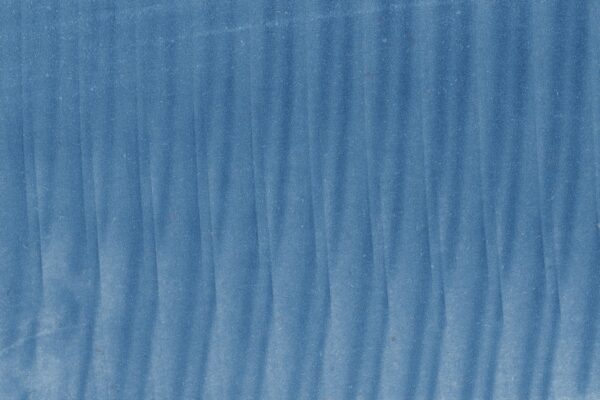 Austin Larkin (New Haven, CT) is a composer focusing on elements of tone within the interstices of fields, asymmetries, and patterns. His performance and practice is informed by research into dimensions of vibrating bodies. Tonight he'll perform acoustic in the mode and philosophy of his recent record Violin Liquid Phases. This work focuses on the psychoacoustic possibilities of the violin – harmonic tuning, rhythmic phasing, spectral bowing; as well as emotional dimensions and landscapes of energy – catharsis, ekstasis.
Seattle cellist Lori Goldston and drummer Ruby Lucinda (Chicago) open with a set of improvised duets.
Ruby Lucinda is a Chicago born and based multi instrumentalist, composer and performer. With an extensive background in a wide variety of music, Ruby is currently focusing her time on her solo project, Ruby Lucinda, and her band NÜDE. She is also playing with Tacoma's Skull Kat and composing for New York's Club Shamoun dance company.
Lori Goldston is a cellist and composer from Seattle. Her voice as a cellist draws connections between far-flung idioms and explores timbral thresholds of her instrument, driven by a restless curiosity and
informed by a long, widely varied history of collaborations with bands, ensembles large and small, composers, film makers and choreographers.