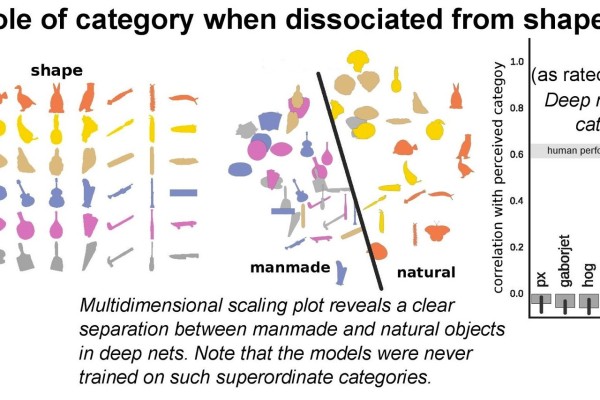 Blake DeGraw is a composer, performer, bandleader and sound installation artist currently studying composition at Cornish College of the Arts. His primary interest is in large-group performance, often exploring extremes in spatial dispersion and alternative methods of conducting.
"The combined sound of [DeGraw's] ensemble could be described as if Charles Ives had access to psychedelic mind-altering substances." – icareifyoulisten
He will present Dissociative Containment: Chamber & Vocal Music – works for twelve violins, six violins, twelve vocalists, and solo voice with fixed media. Each piece explores a common thread of unity through dissociation: all musicians in participation will perform wearing headphones, responding in different ways to aural stimuli heard only by them individually, unlocking harmonies and rhythmic combinations that would otherwise be too challenging and counterintuitive to achieve through listening to one another.
To open the program, Noel Kennon and Greg Kelley will present a moment of music.