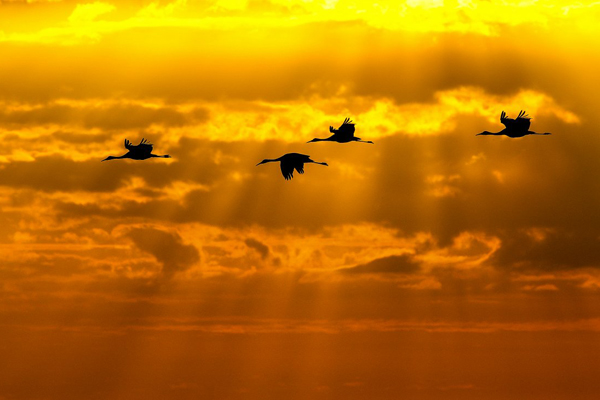 AIR celebrates the second CD release and digital drop by MDC in a projected tetralogy of ambient and synthesized soundscapes based on the classical elements: water, air, earth and fire. Incorporating twenty-five years of field recordings from all over the world, "AIR" also includes non-real-time granular synthesis of these recordings and real-time processing of stringed instruments: guitar, bass and moon-harp.
Mark D. Cooper is a graduate of Oberlin College and the Center for Contemporary Music at
Mills College and has previously produced numerous compositions, and sound designs for
museums, and dance and theater companies. He is recently re-emerging from 15 years of
hibernation/parenthood. He is a member of the Seattle Phonographers Union and of XYST, Inc.