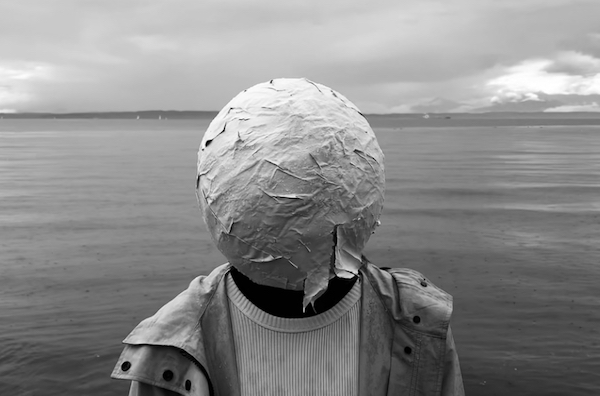 CSTMR, is the defiant free-improv duo of guitarist Tom Scully and drummer Casey Adams. They will present an audio-video extrapolation, improvising in conjunction with extended footage from their sound-film The Endless Responsibility of Looking at My Face, which premieres Oct. 20th as part of the Earshot Jazz Festival.

Stalwarts and champions of Seattle experimental music, drummer Dave Abramson (Diminished Men, Climax Golden Twins, Telescoping) and cellist Lori Goldston (solo, Earth, Torben Ulrich) will continue their deep listening duo explorations.
Trombonist and electro-acoustic agitator Amelia Coulter will be joined by Noel Kennon on viola and assorted sounds.
COVID-19 PROTOCOLS: Following current mandates from King County & WA State public health officials, all audience members at this performance will be required to wear masks regardless of vaccination status. Proof of vaccination status and/or recent negative COVID test result will be required for entry. Additionally, chair seating will be arranged to maintain social distancing; people who live together may group chairs accordingly. Windows will be open, weather permitting. Audience should be aware that some performers will be playing wind instruments.