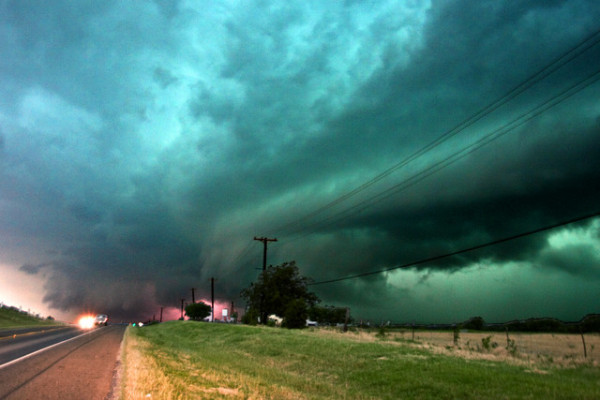 Cursive is a new chamber group specializing in performing unjustly neglected modern classical works with a shifting ensemble, making each program unique not only in its instrumentation but in its mixture of composers, styles and moods. With each program you're guaranteed to hear works that you've never heard before and may never hear again.
Our newest program, Tall Wind, is built around a stunning early work by Cambodian-American composer Chinary Ung for the unusual combination of voice, flute, oboe, guitar and cello, and extrapolates on the richly shifting mental and emotional landscape of changing seasons. As with all our programs the repertoire stretches across many decades, with the oldest being the 10 Blake Songs of Ralph Vaughan Williams from the late '50's, and the most recent being the haunting Aether by the Canadian Jordan Nobles. The program is also balanced to showcase each of the instruments in different combinations, giving each player a chance to shine and giving the audience a lushly-colored instrumental experience.
The players are flutist Colleen McElroy, leader of the Emissary Quartet; oboist Ursula Sahagian; guitarist Michaud Savage of the Seattle Composers Alliance; cellist Mary Riles of the North Corner Chamber Orchestra; and led by vocalist/trumpeter Peter Nelson-King of Brass Band Northwest and Ensign Symphony and Chorus.