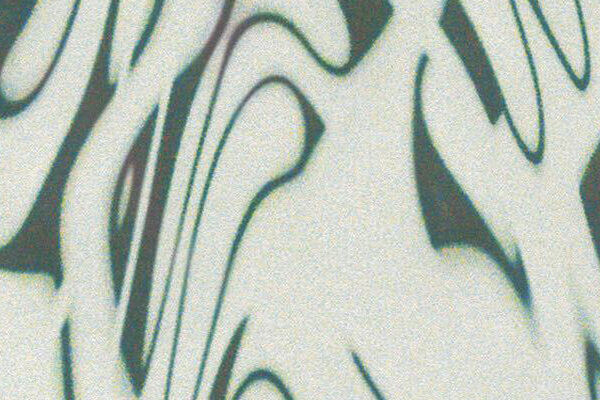 Doors at 7:30; Feel free to bring blankets or cushions to sit/lie on the floor.
Seattle-based collective/label Jade Plain shares an audiovisual journey featuring electronic atmospheres generated using a medley of hardware samplers and synths dancing with live reactive visuals, sculptural artwork, textiles, and puppetry playfully arranged by Enereph, Jon Scheid, and Nick Bigelow.
Connie Fu is Enereph, an artist bringing music and art together in imaginative ways. She has released music on Heterodox, Velvet Lab, and Handsmade.
Jon Scheid is a PNW-based multi-instrumentalist and composer. He delivers a dense, psychedelic sound that incorporates punk, prog, krautrock, pop, 21st century minimalist, and avant-garde influences. Scheid is a member of Seattle-based band Dreamdecay and U Sco, a Portland-based noise rock trio.
Nick Bigelow is a musician and video artist who is half of allotrope ijk, a multimedia art collective formed in 2019 to create live performance tools using custom software and synthesizers for audio/visual entertainment. He recently performed Longest Night 2021 with fellow modular artists at the Northwest Film Forum which consisted of immersive visuals with quadraphonic sound.