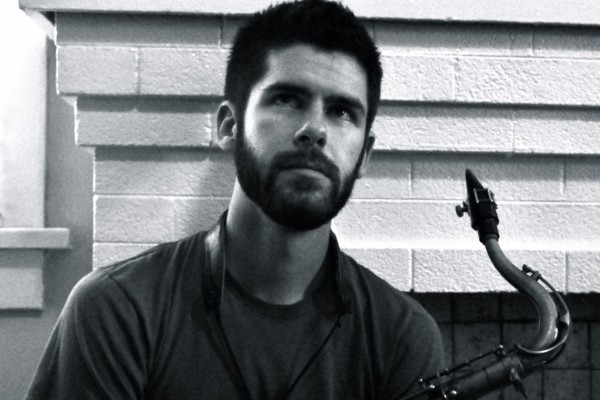 Evan Smith is a Seattle saxophonist who recently completed his doctoral work at the University of Washington researching the composed saxophone works of famed improviser and multi-instrumentalist Yusef Lateef. He specializes in contemporary-classical music that bridges the divide between composition and improvisation and explores the flexible sonic palette of the saxophone. For this program, Smith will bring Lateef's rarely-performed works to life. In addition to his Sonata for Saxophone Quartet, the program will feature Lateef's Saxophone Sagacity, which has no known recordings.
Working with the compositions of another famed improviser, the program will also explore the quartet and sextet works of Julius Hemphill, founder of the World Saxophone Quartet. The ensemble will play works from some of Hemphill's later works as recorded by Marty Ehrlich and the Julius Hemphill Sextet on The Hard Blues.
Finally, Seattle composer Nat Evans brings forth a new work for saxophone sextet and percussion that explores America's early musical heritage and is inspired by popular saxophone ensemble recordings from the 1920's.