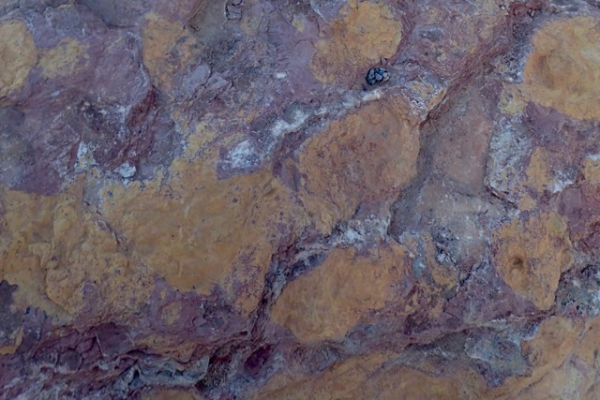 Eveline Müller has been a drummer with the Swiss new wave group Hertz and has made appearances with the Swiss/US collaboration Pale Nudes and the US based group Imij. For the last 15 years she has been focusing on sound creations with her home-built instrument the Boeing. Consisting of sawblades, airplane washer, school bells and pan lids, the Boeing has contributed many sounds to a variety of projects — SIL2K, Bill Horist's Springtrap Hum, Metal Men, Rollerball, Nous sommes des Enfants, and many more.
The Klang Quintet is Müller's own project combining acoustic, electric, and electronic worlds into beautiful, ugly, scratchy, ringy, loud, quiet, tense and sparse soundscapes.
The Quintet features Eveline on the Boeing, Stuart McLeod on brainwave manipulator and various objects, Carl Farrow on electronics, Bob Rees on xylophone and percussion, the guests Jim Knodle on trumpet and Kole Galbraith on bass. Recording and transforming our sounds is James Drage that will treat the audience to a musical journey.
Opening up are Eveline and Vanessa Skantze with a sound and dance duo. They have both been collaborating in various other projects, namely with Tatsuya Nakatani and Noisepoetnobody, and harbor great respect and intrigue for each others' work.