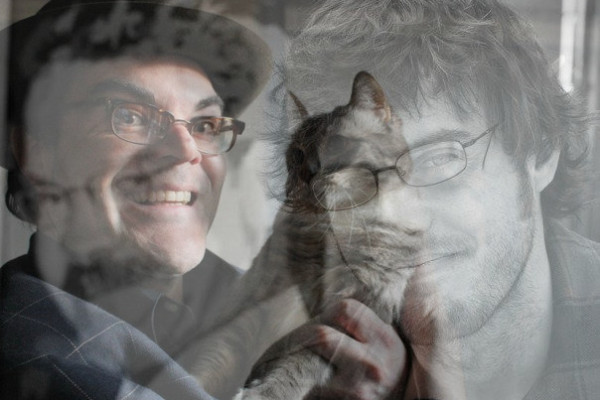 FHTAGN is an experimental chamber group with an ever-rotating lineup of musicians from various disciplines, often performing in combinations ranging from 10-20 performers. FHTAGN's primary focus is exploration of extremes in spatial dispersion, as well as methods of indeterminacy and alternative conduction techniques within those extremes.
Driftwood Orchestra is a collective of artists who create improvised music using modified & amplified pieces of driftwood gathered from the Cascade Mountains. Driftwood Orchestra is not concerned with perfection or standards of artistic success. Driftwood Orchestra is interested in creating a way to communicate with the forest with the intent to somehow, someday, apologize.
FHTAGN and Driftwood Orchestra will position themselves on opposite sides of the room and perform simultaneous, overlapping sets, allowing the audience to be caught in the sonic crossfire as the two groups present different ways to manipulate modified pieces of wood.
Local composers Noel Kennon and Nicholas Mackelprang will also be present works of new music.
Nicholas Mackelprang is a composer and pianist studying at Cornish College of the Arts. He has written and performed music in a variety of contexts including solo piano, small jazz combos, big bands, chamber ensembles and improvised music groups. He has also worked in interdisciplinary settings with choreographers and actors.
Noel Kennon is a composer and improviser who is inspired by musical inclusion and listening. His live works incorporate light, dance, space and sound. He will present a composition inspired by Cy Twombly's Scenes from an Ideal Marriage.