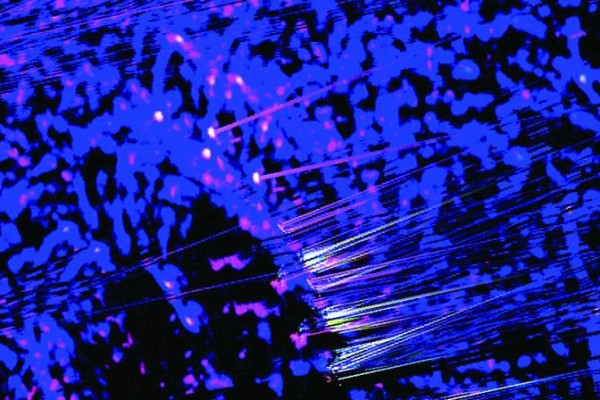 For our fourth Further Records show we delve deep into the dark and subterranean ambient sound. Pre-sale ticket purchase includes free download of Pulling Out The Light's Radiant Color cassette released March 28, 2014.
Garek Jon Druss
Garek Jon Druss will perform two new pieces from his forthcoming release on Further records, The Wellspring of Light. These new works were written and developed during an artist in-residence program in Finland and marks a distinct and new chapter in Druss' solo work.
Garek is a sound and visual artist who creates work to explore the balance between the physical being and the incorporeal, or non-being. His vibrant soundscapes create temporary ambient interactions that examine the human condition and its struggle to understand the ethereal vastness of the spirit. By manipulating frequency, melody, and rhythm, his work confronts an unrevealed inner expanse, simultaneously as a terrifying and uncontrollable happening and as an experience that is in its radical transformative-ness.
Pulling Out The Light
Briana Jones has emerged as one of the city's most compelling electronic musicians; her long-form, beatless pieces plumb chthonic depths of mood as she extracts bizarre textures from her gear, conjuring fascinating dystopian vistas. There's a lot of such perilous sci-fi soundtrackage floating around now, but Pulling Out the Light's ascends to higher planes than most. Watch video.
God And Vanilla
~The ethereal dark ambient project of solo guitarist Richard O'Leary, creates lush tapestries and hauntingly inviting dreamscapes that draw the listener to an otherworldly place where warm colors run together to create beautiful portraits.
Visuals by Killing Frenzy
Leo Mayberry has been composing, coordinating and performing live video for the last 15 years as KillingFrenzy Visuals. Projects have varied from improvisational explorations with Steve Fisk to complicated theater performance with the Degenerate Art Ensemble.