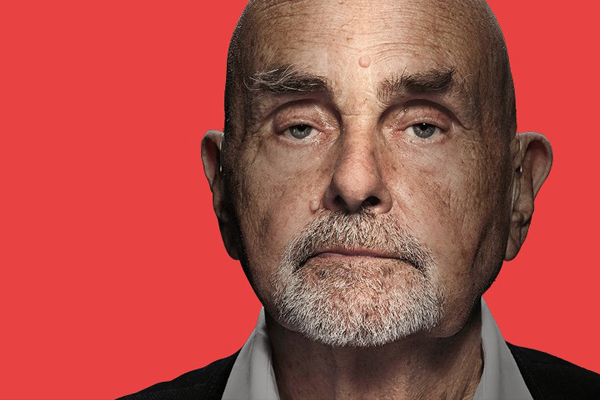 Renowned as one of the greatest innovators of the krautrock and ambient movements, Hans-Joachim Roedelius has had a successful musical career spanning several decades. Born in Germany in the 1930's, he formed the influential krautrock group Cluster and went on to be a member of Harmonia, as well as the jazz trio Aquarello. He was a founding member of the Zodiac Free Arts Lab in West Berlin in the late 1960's and was instrumental in fostering the early German experimental music scene which continues to influence the landscape of electronic music to this day.
Roedelius has collaborated with a number of influential artists including Brian Eno, Michael Rother and Moebius, and has an extensive discography including the classic Harmonia's Musik von Harmonia and Cluster's Cluster and Cluster II. His musical catalog spans multiple genres including ambient, jazz, techno and experimental and he tours regularly, performing at festivals and other venues around the globe.
Avant-garde electronic artists XAMBUCA will be joining Roedilius as an opening act. XAMBUCA is an international collective anchored by multimedia artist Chandra Shukla.
Known for their multimedia meditations on the generative, cosmic properties of sound, Hair and Space Museum, is the synthesizer-and-voice duo of Emily Pothast and David Golightly (also the co-founders of the band Midday Veil).
Presented by Patchwerks.