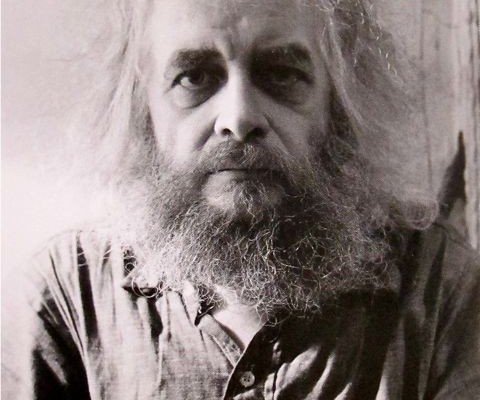 Presented by Hollow Earth Radio and the Harry Smith Archives.
I'm glad to say that my dreams came true. I saw America changed through music. – Harry Smith
Celebrating the passions, obsessions, and  creations of the Northwests's own "seminal experimental animator, trickster anthropologist, psychedelic pioneer, self-taught scholar in a dozen fields, editor of the most important recorded collection of American folk music ever, occult master, legendary parasite, curatorial genius, shaman, [and] Skid Row drunkard." (LA Weekly)
Harry Everett Smith should probably be Hollow Earth's patron saint. He believed in the power of music and stories and bringing previously unheard voices into the light. He was a Northwest native. He lived on the Lummi reservation as a young man, he collected records obsessively, he made ground-breaking experimental films, and he had no money. So we are pleased to be able to present this tribute to Smith and his legacy, not just the Anthology of American Folk Music, but his films, his Lummi connections, and his adventurous, open-hearted spirit.
This evening feature the sonic investigations and archival manipulations of Climax Golden Twins; extraordinary vocalizations of Jessika Kenney; live scoring of Harry's experimental films by Susie Kozawa & Dean Moore; the solo guitar folk interpretations of Michael Wohl; Lummi songs and stories by Swil Kanim.