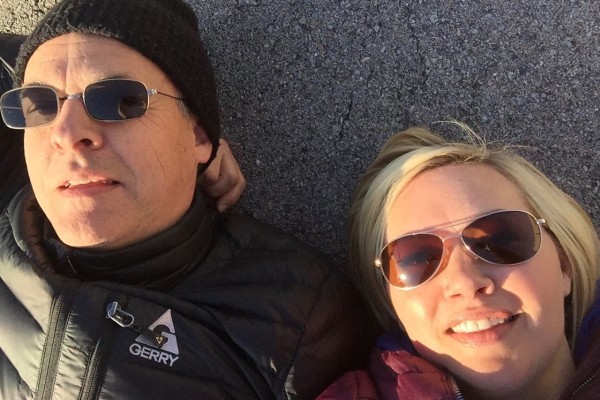 Melissa Heath and Christian Asplund will perform an eclectic mix of American, European, and Canadian works for soprano with piano and viola by Cage, Ligeti, Ives, Messiaen, Webern, Lutosawski, as well as a new work by Asplund and a song by Seattle's Jarrad Powell.
The Heath-Asplund duo has performed a fair amount of the standard lieder and operatic repertoire as well as Asplund's sacred music. They have lately been investigating lesser known solo vocal works by well-known composers, especially those not known for song.
The program will include mysteriously lyrical songs by Ligeti and Lutoslawski, an early cycle by Messiaen, characteristically laconic selections from Webern's Op. 12 cycle, and a Javanese tinged-song by Powell. Asplund's piece will be a characteristically eclectic mini-opera.