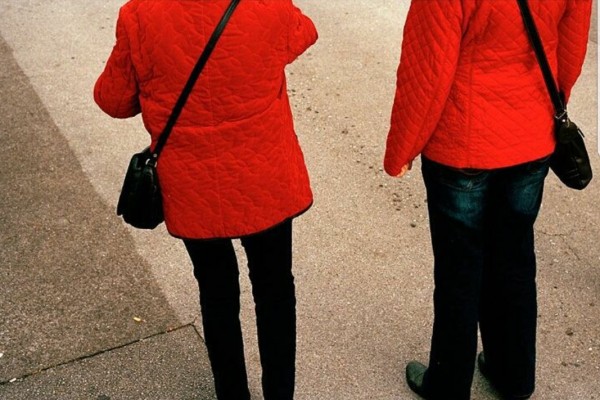 Kestrel is the musical duo of trumpet player Greg Kelley and guitarist Bill Horist. Both artists push the tonal and sonic possibilities of their instruments with extended techniques and improvisation. They will be joined by local butoh dancer Vanessa Skantze.
Olympia's long-running experimental guitar and synthesizer duo, LA LUNGS, combine ethereal tones and airy textures enough to refresh anyone's senses. They have released albums on Debacle records and have preformed around the region.
Blessed Blood – Seattle's Rachel LeBlanc – carefully and meticulously weaves vocal layers together with her modular synth to create expressive pieces that are full, uplifting, and haunting.
Kole Galbraith and Matt Pollack will exhibit recent microtonal compositions for prepared guitar and bass.