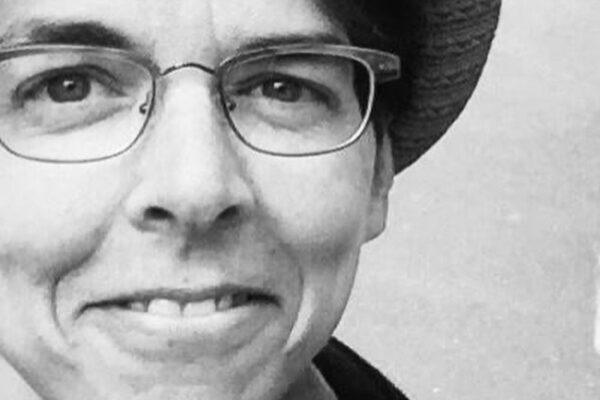 Tari Nelson-Zagar was a special part of the Pacific Northwest music community, moving with ease between free improvisation, jazz, and new & old classical music. She was known for her musical skill, keen intellect, and generous and humorous personality. Tari "transitioned off-planet" (in her words) last October, after a tragically short battle with breast cancer. Join us for a concert of remembrances and music as we honor Tari through words, sound, and movement.
Participants include Jesse Canterbury, Eric Rynes, Gust Burns, Paul Rucker, Sheri Cohen, Daisy Zajonc, Michael Zachary, Greg Campbell, Christian Asplund, Andrew Drury, Stuart Dempster, Tom Baker, Lori Goldston, and Jim Knodle.
In lieu of a traditional admission fee, we will accept voluntary donations on Tari's behalf to Community Passageways.