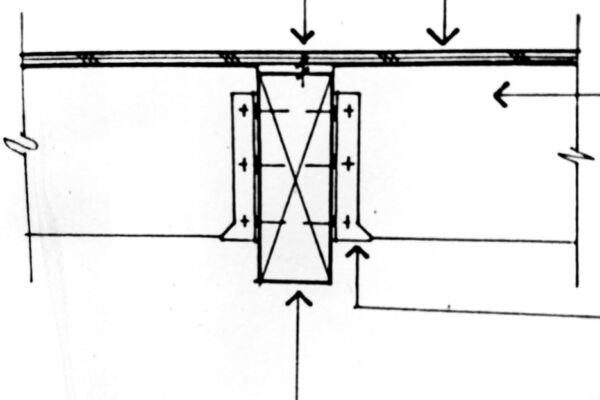 The quasi quintet presents a rearrangement of space using poetry and sound to deflate the stage/audience format for something re-inquired — a singular point — imagine brains holding light as eyes grip luminal sound.
Poets happening:
Ankober Yewondwossen is Seattleite, poet and community support specialist at Hugo House. 

Niccolo Bechtler is from central New Jersey, recipient of Grayston Poetry Prize, his work investigates the intersections of technology, nature and myth.

Emma McVeigh (she/her) is queer writer originally from Anchorage, Alaska. Her work explores the intersections of place and responsibility and experiments with sounds, film and performance.
Anne Lesley Selcer works in the expanded field of language. Their writing on, with, around, and underneath art has created a book of essays called Blank Sign Book, a book of poems called Sun Cycle, and a multitude of multiform publications, performances, and moving pictures.

Eric M Acosta unfolds lacuna.
Sounding:
Ceremonial Abyss is a sound designer and writer based in Portland, OR. Their work taps into a current that is not a reflection but a well of innumerable schema, anti-depth in that without, not a certain point or counterpoint, but direction. Ceremonial Abyss has spent nearly all of 2023 touring the US by bus and commuter rail.