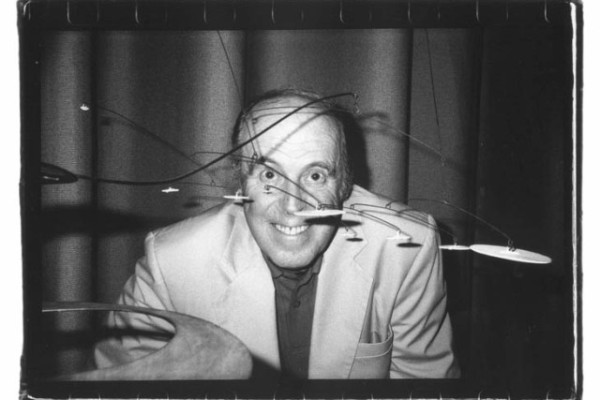 Inverted Space Ensemble presents a retrospective of Earle Brown's music. The program includes a work from each decade of his musical life, beginning with his first written work and ending with his last. Pieces included on the program are Home Burial (1949), Music for Violin, Cello and Piano (1952), Novara (1962), String Quartet (1965), Centering (1973), Tracer (1985) and Special Events (1999).
This concert is funded by a grant from the Earle Brown Foundation.
Photo copyright Sabine Matthes.