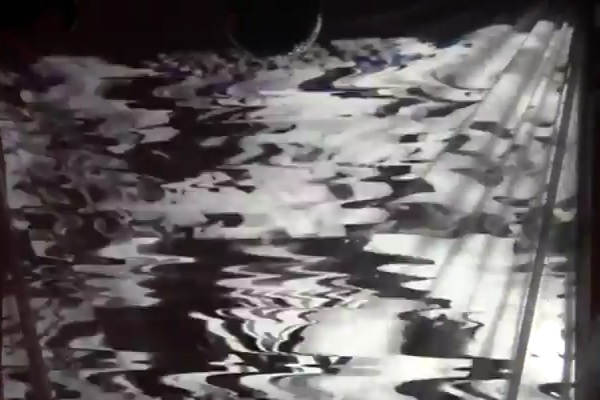 Haitian-born, Seattle-raised drummer Dio Jean-Baptiste has been documenting the development of his aggressive, incessantly minimalist style for several years, uploading hours of raw footage directly to YouTube. Along the way he's filmed collaborations with many of Seattle's finest creative improvisers. On this occasion, Jean-Baptiste is joined by Geoff Traeger, a Seattle-based audio engineer manipulating vocal sounds and Darren Palmer, a filmmaker working with live digital projection. The ensemble has performed sporadically over the past few years, each member harboring deep respect and wonder for the craft of the others. Over a year has passed since this ensemble's last meeting. The Jean-Batiste/Palmer/Traeger conversation clearly has some catching up to do.
Seattle-based musician Sierra Klingele explores the intersections of sound created by instruments and found objects. This performance will include amplified metal objects played to spatialized acoustic sound. Her mentors include Jessika Kenney, Jarrad Powell, Emily Doolittle, and Tom Baker.
S.S. Nomad is the name of the mythical driftwood vessel helmed by Matthew Higgins. Aboard the Nomad, Higgins explores a deeply personal folklore, employing electronic sounds and field recordings as navigational instruments.