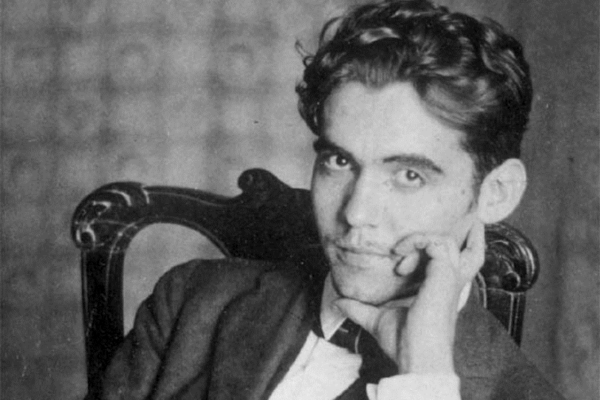 WE ARE SORRY TO REPORT THAT DUE TO PUBLIC HEALTH CONCERNS REGARDING THE COVID-19 CORONAVIRUS, THIS EVENT HAS BEEN CANCELLED.
Experience an evocation of duende, which Spanish poet Federico Garcia Lorca describes as, "the mystery, the fertile silt that gives us the very substance of art."
The "Gacelas", presented in his Tamarit Del Divan, are among Lorca's last poems. They sing of life/love and death through the roots of his poetry in Gypsy culture, surrealism and the Canto Jondo (Deep Song) of Gypsy music. In this new musical evocation, Whidbey Island composer Jerry Mader has made a cycle of ten from the Tamarit Del Divan for soprano and three guitars; each song is a collage of metaphors celebrating Gypsy, Byzantine, Persian, and Flamenco musical traditions.
Finnish-American soprano Maria Männistö delights in exploring the vast range of human expression through music, be it classical repertoire, demanding contemporary works, Scandinavian folk singing, or her own compositions.
Jeffrey Bowen is a composer, guitarist, and co-director of the Inverted Space Ensemble, which promotes new music in Seattle through concerts, commissions, and academic residencies.
Elizabeth Brown is head of the Guitar and Lute program at Pacific Lutheran University and is active throughout the Pacific Northwest as a solo and ensemble performer.
Izzy Majcher grew up with a passion for music and grew up studying classical piano, most recently with Peter Mack of Cornish College of the Arts.
Jerry Mader was born in Great Falls, Montana. He studied Music, Music composition, Humanities and Philosophy at the University of Montana at Missoula from 1962-1967. His principle music composition teacher was Eugene Weigel. He currently lives and composes on Whidbey Island.