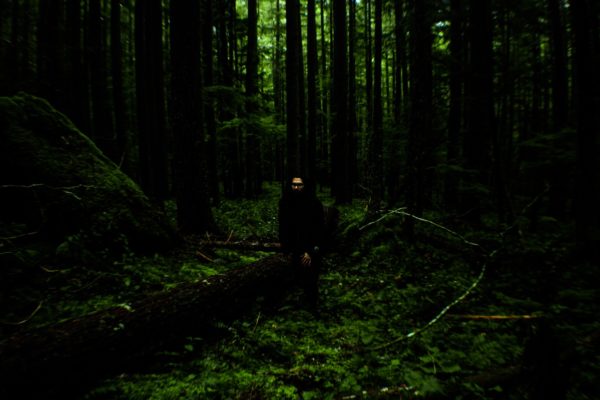 Kole Galbraith is a musician and sound artist originally from Wenatchee, Washington. He settled in Seattle after living in Germany, Mexico, and Austria. While traveling, Kole immersed himself in improvised experimental music across multiple genres ranging from free jazz, harsh noise, new music, and metal. He has exhibited his works in galleries and venues throughout the west coast and in Austria. Kole is a descendant of the Colville and Sinixt Tribes, and an enrolled member of the Peoria Tribe of Indians in Oklahoma.
Kennewick Man
A battle over ancient bones.
Reopened scars in the earth and our kin.
Awakened from eternal slumber,
to be taken from the creator herself—defiled.
Wáashat,
Smohalla.
Return the ancient thought,
as we have returned our ancient ancestor.
To the earth.
Go to her.
With the Chapel closed indefinitely due to the COVID-19 pandemic, the Wayward Music Series moves from the concert hall to the living room. In place of our usual ten monthly concerts, Nonsequitur is commissioning ten Seattle artists each month to create a series of streaming audio sessions of previously unreleased material.