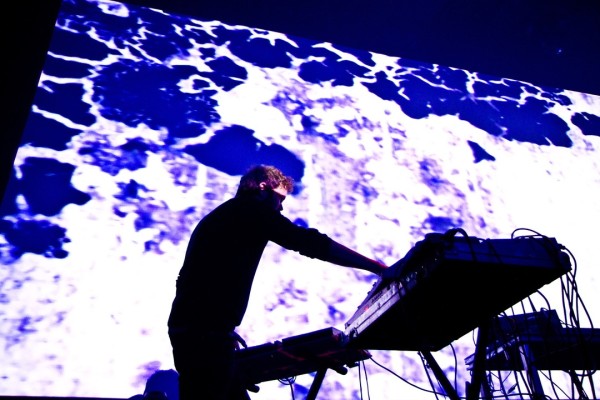 Further Records is excited to produce our first event in conjunction with Wayward Music with a focus on live ambient and experimental electronics.
Jonas Reinhardt
*Inspired in equal measure by the throbbing urbanity of coastal cities, continental European art-rock experimentation, and improvised electronic minimalism, Reinhardt's music transcends its influences into a wholly unique amalgam.
Panabrite
*Norm Chambers creates worlds of sound that touch on many elements and moods, from more spatially motivated ambient to aspects of cosmic synth, minimalist composition and improvisation.
Monadh
*Jake Muir voices a new generation of found sound artistry confounding ambient field recordings with experimentalist textural processing.