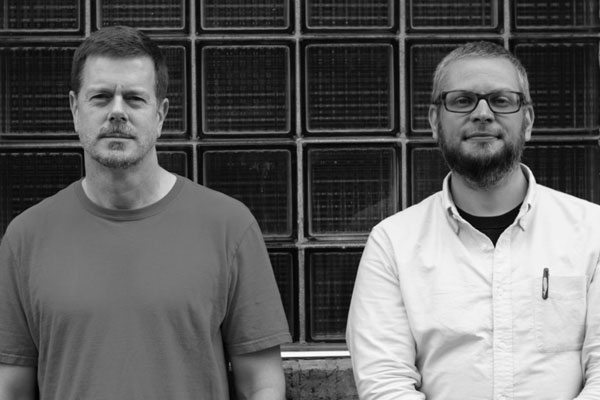 Chicago saxophonist/composer Ken Vandermark and New York trumpet stalwart Nate Wooley had been operating in each other's orbits for several years, having worked together with Paul Lytton, Joe Morris, Agusti Fernandez, and Terrie Ex- before putting together their duo project in October 2013, when they toured the United States for the first time. Vandermark and Wooley have worked together to create an organic combination of the jazz tradition, free improvisation, and modern composition, and have then placed it into the raw and intimate context of this duo.
Presented by Earshot Jazz & Nonsequitur.
Watch video excerpts of this show thanks to elhotrod32.