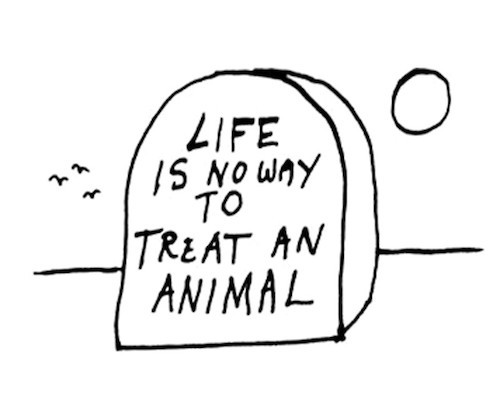 Life is No Way to Treat an Animal II is the second installment of commissions concerts by Seattle based guitarist Satchel Henneman. With a diverse range of composers, each working in very different musical realms, this project offers a broad perspective on current musical practices. Though the conventions of these composers vary widely, these works find commonality in the sensation of something new.
Program:
for solo guitar – Anne Goldberg-Baldwin (Boston)
Diurnal Summer – Randy Hathaway (Washington)
Etude for Electric Guitar – Ava Mendoza (Brooklyn)
Satchelinianna – Ian O'Sullivan (Oahu)
Redoubling – Jeff Bowen (Seattle)
three fragments of an incomplete whole – Alessandro Rovegno (Minneapolis)
Fiery – Zach Watkins (Oakland)
Satchel Henneman is a skilled classical and improvising guitarist, performance artist, and composer. He is a recent graduate of Cornish College of the Arts' music department, where he cultivated a strong relationship and foundation with the world of choreography and movement. Satchel is committed to performing music of living composers, particularly works by his fellow colleagues and fellow artists. he has performed in many masterclasses and concerts around Seattle and the Pacific Northwest. Satchel will be starting his graduate studies at Yale University in the Fall.