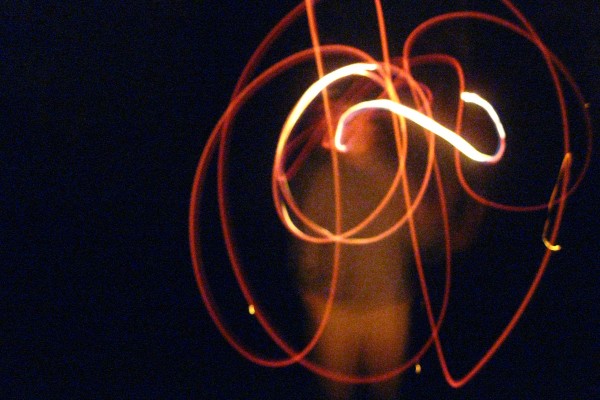 Leviathan Worship Service presents a unique improvised experience. We believe in total freedom of sound. As a collective we do not discuss what we are going to play nor do we view the music in terms of "good" or "bad," we are only concerned with experiencing the music in the moment. There are no permanent members, making for a consistent change of sound from one performance to the next. This incarnation of the Service is comprised of Carol Levin (electric harp & loops), Mack Fisher (synthesizer & electronics), Nico Sophiea (Casio & electronics), K.S. Mooney (prepared bass), and Darb Aduor (amplified gamelan & guitar)
DTMF is the new project of Gabriel Schubiner (Noise No Noise, Hollow Earth Radio), calling on emulated telephony signal processors, sampled recordings and generative processes to dial in the sounds of networked communication. DTMF taps into the experience of remote connection while synths and TTS cross-talk on Room 641A's shared lines, phreaks tone-dial over POTS and ringbacks modulate dual tone multi-frequency dial tones.
Opening the evening is a music and dance performance from Campbell Thibo and Belle (dance) with Darb Aduor (gamelan/percussion)
Join us.