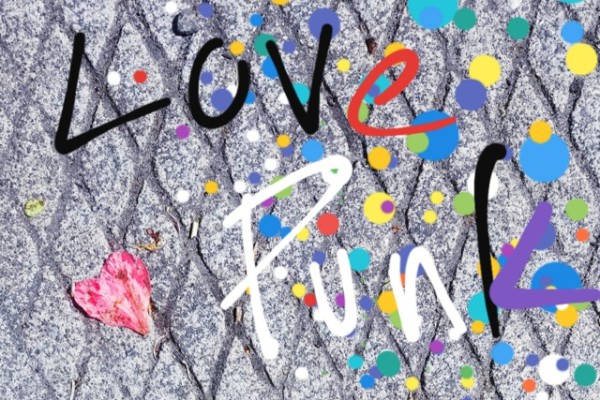 LovePunk is a love-fueled, passion-driven, penetrative musical beast! Utilizing voice, motion, & both traditional and explorative instrumentation, LovePunk leads the listener into the rich, textured heart of inspiration. Unique, while familiar, the essences of jazz, folk, funk, blues, world and tribal are recognizable, and color the group's eclectic stylings. LovePunk's founder, Mama Amelia Love Clearheart (Indigo LovePunk), channels and freestyles poetry and voice, afloat astounding innovations, extending from the creative Spirits of Carol J. Levin on electric harp, Carlos Snaider on guitar, Kelsey Mines on upright bass, Heather Bentley on 7-string violin, Leanna Keith on flutes, and Don Berman on percussion.
Together, these artists traverse & relay spiritual-emotional, philosophical and logical, and sometimes even socio-political insights, from the utterly simple to the thrillingly transcendental. LovePunk's interest and intention is a healing musical contribution to the exploration & restoration of the neglected and malnourished aspects of human strength, beauty, resilience, and dedication to life and thriving.
Christian Swenson is a shaman of delight. A solitary performer dreaming out loud in the wilderness of the bodyvoice, he interweaves the mysterious and the obvious with immediacy, power and vulnerability. In 1979 Christian began accompanying his dancing with his voice and has toured the world sharing his joy in "our original instrument". He has developed a wholly original mode of performing he calls "Human Jazz" where his body shapes his voice and his voice shapes his body. His pioneering work has been presented throughout North America and in Europe, and Asia. In 1977 he received a B.A. in Theater from the University of New Hampshire and moved to Seattle to apprentice with the Bill Evans Dance Company. Further training has included work with Tony Montanaro, Ruth Zapora, Andy Shaw, Korean shaman Hi-ah Park, and with the late Pakistani master singer Nusrat Fateh Ali Khan. For many years he has been involved in a wide variety of Seattle's improvisation communities including Contact Improvisation, Vocal Improvisation and Playback Theater.
Doors at 7:30.