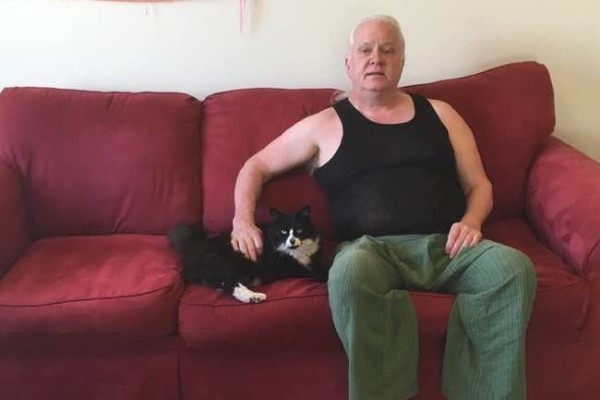 Lu Evers started performing and composing music in the 1970s, as part of the legendary Al Hood's Jazz Workshop. He went on to be a founding member of Holus Bolus, and leader of several small jazz bands, as well as the saxophonist in many rock and R&B groups in the Seattle area. His quintet in the mid '80s, which featured bassist Jack Endino, trumpeter Jim Knodle (another Hood alumnus), trombonist Scott Brown, and drummer Matt Cameron, was a critical success.
By 2006, Evers had switched exclusively to clarinet, and recorded an album of originals in New York City. Titled Music from the Left Hand, it will be available online soon. His primary influences on clarinet range from avant jazz greats Perry Robinson & John Carter, to early icons Sidney Bechet & Johnny Dodds, and on to Turkish masters Barbaros Erkose & Mustafa Kandirali.
The solo program will feature many of Evers' compositions, which explore a variety of song forms as well as the textures and shapes of improvisation, and the space of thought and feeling.